Wyoming Counseling Association 
2020 Annual Conference
Out of an abundance of caution due to COVID-19, and in consideration of the safety of our members, WCA has made the difficult decision to hold our annual conference online for Fall 2020.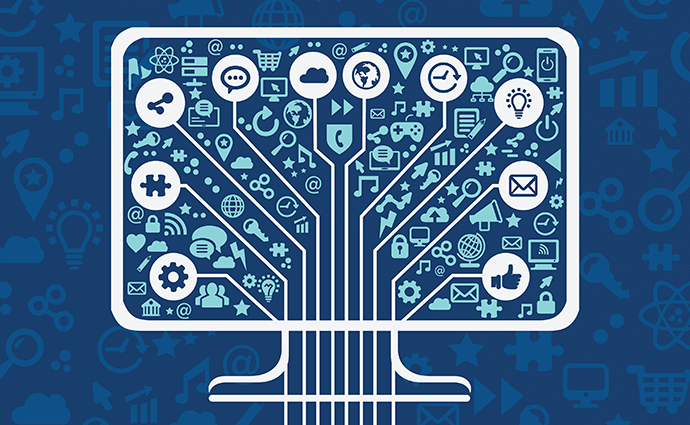 SAVE THE DATE!
WCA Virtual Conference
October 15-17, 2020
Online via Zoom Meeting
Online Evaluation and Continuing Education Certificate: Conference evaluations are available online! Please take time to complete the online evaluations for the sessions attended and the full conference experience. At the end of the evaluation, you will be prompted to provide an email address. After submitting the evaluation, your Continuing Education Certificate will be sent via email to the email address provided. Be sure to keep this email, as you can reprint your CE form if needed later!
Complete 2019 Conference Evaluation 
Featuring sessions from WySCA and WY-ASERVIC
Supervision, ethics, and suicide sessions provided!

15 CE Hours possible
Track your continuing education online:
Featuring Keynote Speaker:
Dr. Ann M. Ordway
Ann M. Ordway is core faculty in the Counselor Education Department at the University of Phoenix.  She holds her Juris Doctor degree and her PhD in Counselor Education and Supervision.  She was a licensed attorney in New Jersey for nearly 25 years, where she practiced exclusively in the field of family law.  She is a frequent regional and national presenter and she has authored and co-authored several articles related to high conflict divorce, parental alienation, and parenting coordination.  Ann's areas of interest include the preparation of counselors for court testimony and court-involved roles, ethics and law, multicultural competence, high conflict divorce, and protecting the interests of children.
Conference Schedule:
9:00-5:00
Conference Programming
9:00-5:00
Conference Programming
9:00-2:00
Conference Programming
This event is sponsored by Wyoming Counseling Association. Wyoming Counseling Association has been approved by NBCC as an Approved Continuing Education Provider, NBCC ACEP No 2051. Programs that do not qualify for NBCC credit are clearly identified. WCA is solely responsible for all aspects of the programs.