Wyoming Counseling Association 
2020 Annual Conference
Out of an abundance of caution due to COVID-19, and in consideration of the safety of our members, WCA has made the difficult decision to hold our annual conference online for Fall 2020.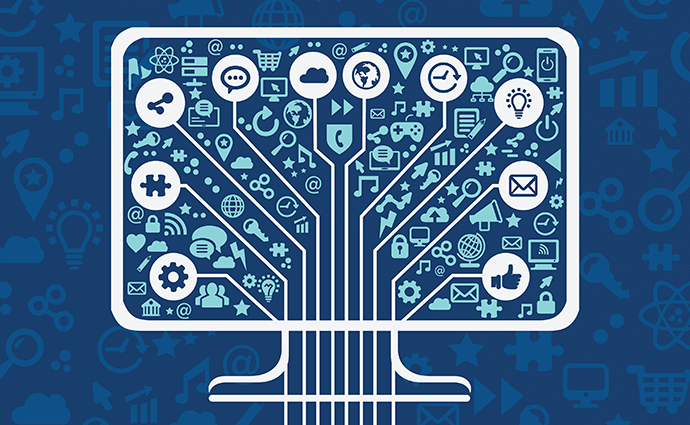 SAVE THE DATE!
WCA Virtual Conference
October 15-17, 2020
Online via Zoom Meeting
Submit a Proposal    Register for the Conference   Become a Sponsor      View Conference Schedule    
Online Evaluation and Continuing Education Certificate: Conference evaluations are available online! Please take time to complete the online evaluations for the sessions attended and the full conference experience. At the end of the evaluation, you will be prompted to provide an email address. After submitting the evaluation, your Continuing Education Certificate will be sent via email to the email address provided. Be sure to keep this email, as you can reprint your CE form if needed later!
Featuring sessions from WySCA and WyAPT
Supervision, ethics, and suicide sessions provided!

15+ CE Hours possible
Track your continuing education online:
Featuring Keynote:
"In the Best Interests of …Whom? When Confidentiality and Due Process Collide in Court Cases Involving Children"
Dr. Ann M. Ordway
Ann M. Ordway, JD, PhD, NCC was an attorney in New Jersey in the field of family law for many years before becoming a counselor educator.  She is now the College Academic Director of Counseling at the University of Phoenix, where she also teaches.  Dr. Ordway is committed to increasing the preparedness of clinical mental health counselors for responding to subpoenas, court testimony, and for court-involved roles.  She has been a mediator, a parenting coordinator, and a Guardian ad Litem for the benefit of children caught in the middle of intrafamily court proceedings.  Her areas of research and interest include working with children in sensitive family dynamics, intimate partner violence, parenting coordination and high conflict management interventions with families, multicultural competency, and familiarizing counselors with court and legal matters.  Dr. Ordway has published and presented related to these areas. She is a member of the Board of Directors for the Association of Family and Conciliation Courts and a Trustee for the Association of Creativity in Counseling
Conference Schedule:
View Conference Schedule
9:00-4:00
Conference Programming
9:00-5:00
Conference Programming
9:00-3:00
Conference Programming
This event is sponsored by Wyoming Counseling Association. Wyoming Counseling Association has been approved by NBCC as an Approved Continuing Education Provider, NBCC ACEP No 2051. Programs that do not qualify for NBCC credit are clearly identified. WCA is solely responsible for all aspects of the programs.